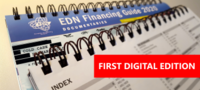 Your Fast Track to Documentary Financing - The EDN Financing Guide 2020
02.03.2020
The EDN Financing Guide, now also available as a digital edition, provides filmmakers with all the industry contacts they need to finance their projects and films. No matter whether you are looking...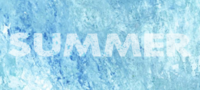 Summer Break: EDN Offices Closed Until 31 July
17.07.2020
In the period from 20 to 31 July 2020, our staff members in Amsterdam and across Europe will temporarily be unavailable due to the holiday period and Summer break.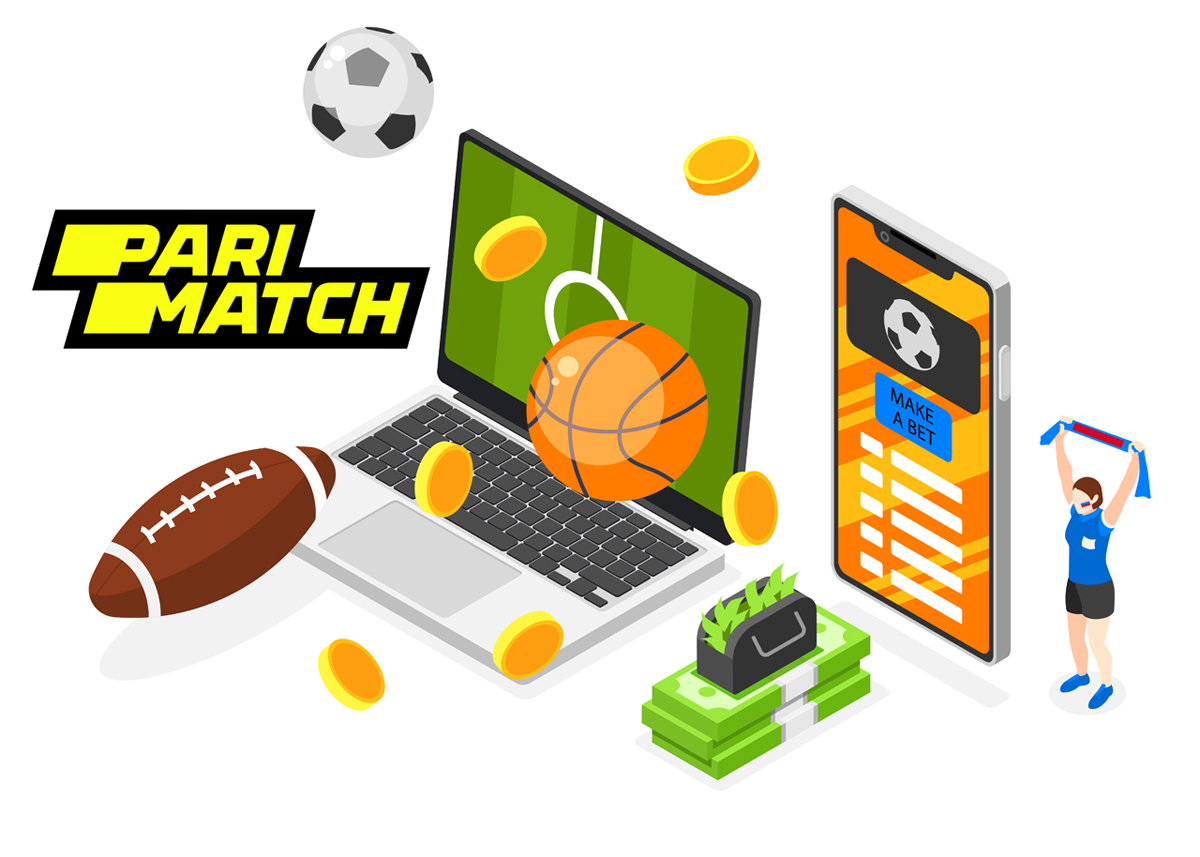 Sports You Can Bet On at Parimatch
16.08.2023
Parimatch is one of the leaders in the betting industry. With years of experience in the gambling world, Parimatch UK has found a way to meet every customer's need. Read more...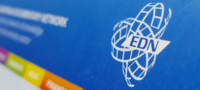 11.08.2019
European Documentary Network is a global network for professionals working with documentary film and TV. With hundreds of members from across the globe, EDN is one of the largest member-based...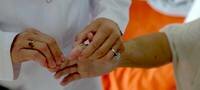 EDN WEEKLY #27: 19 - 31 July 2020
17.07.2020
EDN WEEKLY: Summer Break until 31 July, Survey Report: Understanding Documentary Film Audiences in Europe, Calendar Deadlines & more