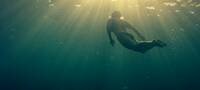 AGAINST THE TIDES
Co-producer and Executive Producer fo...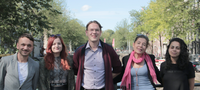 11.08.2019
European Documentary Network is a global network for professionals working with documentary film and TV. With hundreds of members from across the globe, EDN is one of the largest member-based...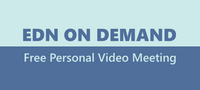 22.09.2019
EDN On Demand is a video consultation service for documentary professionals. This service makes it possible for you to get direct feedback from documentary experts in an easy and accessible way...


21.02.2020
EDN WEEKLY: EDN Partners with FEST for Film & Audiovisual Law Conference, EDN Networking Dinner @ Berlinale, Report on Territoriality and Financing & More