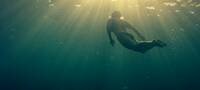 AGAINST THE TIDES
Co-producer and Executive Producer fo...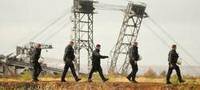 19.02.2020
EDN will be organizing a screening and networking event on 19 February in Amsterdam in the OT301 Community Center. Director Xavier van Delft will showcase impressions of his upcoming documentary "The...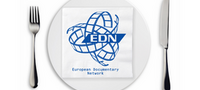 24.02.2020
EDN is organising a networking dinner in connection with the Berlinale and European Film Market in Berlin. All EDN members are invited to participate in the dinner. Please sign up no later than...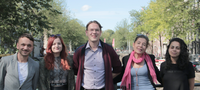 11.08.2019
European Documentary Network is a global network for professionals working with documentary film and TV. With hundreds of members from across the globe, EDN is one of the largest member-based...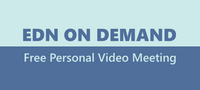 22.09.2019
EDN On Demand is a video consultation service for documentary professionals. This service makes it possible for you to get direct feedback from documentary experts in an easy and accessible way...


14.02.2020
EDN WEEKLY: Member Discount for Sheffield Doc/Fest, EDN Film & Networking Night, DOCfeed, DOCalendar Deadlines & More